EURO-VOILES - PRESENTATION
Jeanneau, Prestige, Lagoon, CNB, Zodiac, Suzuki, Yanmar, Accastillage Diffusion... and many others !
Shipyard since 1966, today, it is more than 50 years of experience and more than 50 people at your service in the 13, 83 and 06.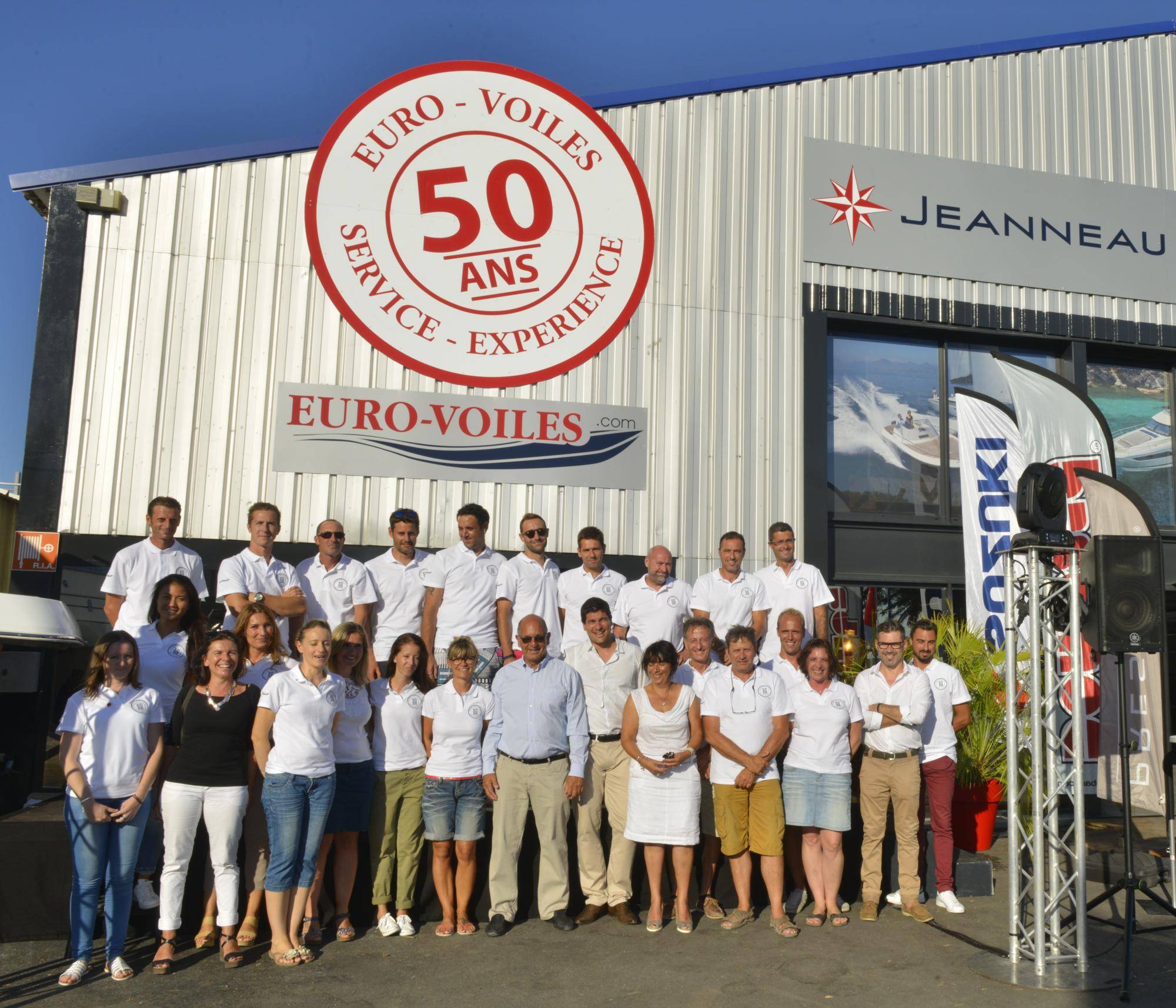 On 19 April 2016, EURO-VOILES celebrated its 50th anniversary.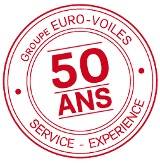 The EURO-VOILES-RIVIERA PLAISANCE group now represents a turnover of more than €28 million, and confirms its position as a leader in the yachting sector. EURO-VOILES being the first distribution and service company in the field of yachting on a single site.

It is not in itself this ranking that interests us.
For us, this ranking is the result of a constant strategy where the customer is at the centre of our attention.

Even if the EURO-VOILES-RIVIERA PLAISANCE group is the first buyer of the SPBI JEANNEAU group in France, the SUZUKI group, ZODIAC, the Accastillage Diffusion franchise, ARIMAR, ATLAS-AREA group, etc.

Following our predecessors, we have never given in to the temptation of 'All Sales' and the Services, Repairs activity has always been maintained and developed in line with our customer's demand.

It is the result of this strategy which today positions us at this level, but which has enabled us to weather a few economic storms and remain profitable on a continuous basis for 25 years, it is also a guarantee for our customers.

So, for this year, we would first of all like to thank our customers, to thank them for their trust, sometimes their tolerance and ultimately for their loyalty.

Denis and Bastien INFANTE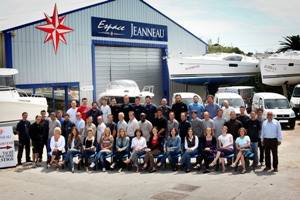 50 SPECIALISTS AT YOUR SERVICE
EURO-VOILES: much more than a simple shipyard: Mechanics, marine structure, rigging, polyester, life raft maintenance, guarding, fittings, diving shop, sale of new and used boats, technical shop, rental management, cruise school, online shops....
The EURO-VOILES group has been passionately involved in all activities related to water sports since 1966...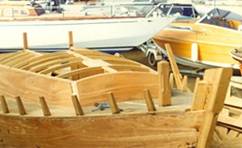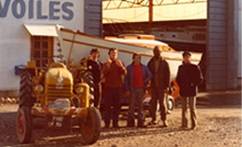 - From 1966 to 1989 the main activities of the EURO-VOILES shipyard were the shipbuilding of wooden boats, guarding, maintenance of sailing and motor boats, rental and sale of fittings.
EURO-VOILES will be one of the first sellers of BENETEAU Establishments in the 1960s.
- In 1989, the Company was taken over by Denis INFANTE, an ETP engineer, a graduate of the Institut d'Administration des Entreprises and a regatta owner with some thirty international offshore racing titles and one design.
The company, with its experience in shipbuilding, adapts to the demand of modern yachting and develops all its services and sales activities for yachtsmen and professionals.
Faithful to its original brands, EURO-VOILES has established itself among the leaders in sales, services and technical management for the SUZUKI - YANMAR - IVECO - EUROVINIL - MECANOREM ranges.
-1995 The shipchandler joins the ACCASTILLAGE DIFFUSION franchise, of which it is now one of the 3 main players.
-From 1995 to 2007 HYERES CARENAGE, a subsidiary of EURO-VOILES, will provide the public lifting service in HYERES with an availability rate of 100%.
-2001 EURO-VOILES absorbs a specialist in diving, underwater hunting and apnea, Le Marsouin and joins the SUBCHANDLERS franchise.
-In 2007, the arrival of Bastien Infante within the group boosted a dynamic in the continuity of the group's history, driven by the future, new technologies at the service of navigation and the sea.
-2009 Denis and Bastien take over HEXAVOILE - DIAPASON, a rental management company and cruise school since 1978.
-2010 EURO-VOILES is part of an eco-responsible approach by sponsoring Cybelle Planete.
-2010 FOXTROT, an online hardware sales company, joins the EURO-VOILES group and will be sold at the end of 2015 after a significant expansion.
-September 2011 Denis et Bastien is entrusted by Jeanneau with the distribution of the Jeanneau and Prestige Yacht brand from Cannes to Beaulieu/Cap d'ail and creates the company RIVIERA PLAISANCE.
-2012 EURO-VOILES becomes exclusive ZODIAC dealer and official representative in the Mediterranean for CNB yacht.
-2015 RIVIERA PLAISANCE becomes exclusive FOUNTAINE PAJOT dealer for the 06.
-2016 RIVIERA PLAISANCE receives the FOUNTAINE PAJOT trophy ** BEST DEALER MOTOR YACHT Europe**
-2016 EURO-VOILES becomes GLASTRON distributor
-2016 EURO-VOILES becomes WELLCRAFT distributor
-2017 EURO-VOILES receives the JEANNEAU trophy ** BEST SELLER JEANNEAU MOTOR **
-2018 EURO-VOILES GROUP, 1st distributor of the PRESTIGE range in France.
-2019 EURO-VOILES receives the JEANNEAU trophy **BEST SELLER JEANNEAU SAILING**
-2019 EURO-VOILES becomes LAGOON distributor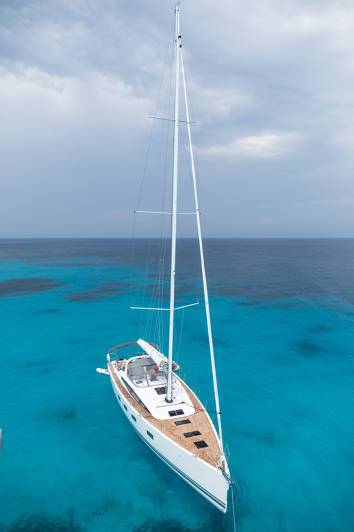 EURO-VOILES 2018 revenues €16.3 million excluding VAT
2018 GROUP REVENUE €28.4 million excluding VAT
EURO-VOILES s.a.s. with a capital of €731,791, has been a profitable company for more than 25 years.
Its Banque de France ranking is F3
EURO-VOILES is one of the top 5 players in the distribution and service for yachting in France, and the leading yachting distributor on a single site.
With more than 150 new boats delivered per year, the EURO-VOILES group is now systematically the first or one of the first 3 distributors of JEANNEAU MOTEUR, VOILE, PRESTIGE YACHTS, ZODIAC and FOUNTAINE PAJOT (06) in France.
More than 20,500 active customers, including 900 export customers.
More than 3,100 outboard customers.
More than 250 new and used boats delivered in 2018.
More than 1000 new and used boats delivered in the last 5 years.
More than 1000 professional-military and pleasure craft survivors revised during the 2017/2018 season.
Nearly 90% of professionals, fishing, diving and administrations in the region trust our company
Staff: nearly 50 people at your service
More than 2500 hours of technical or administrative training completed in 2018, more than 30% of the staff trained in apprenticeship and journeyperson training.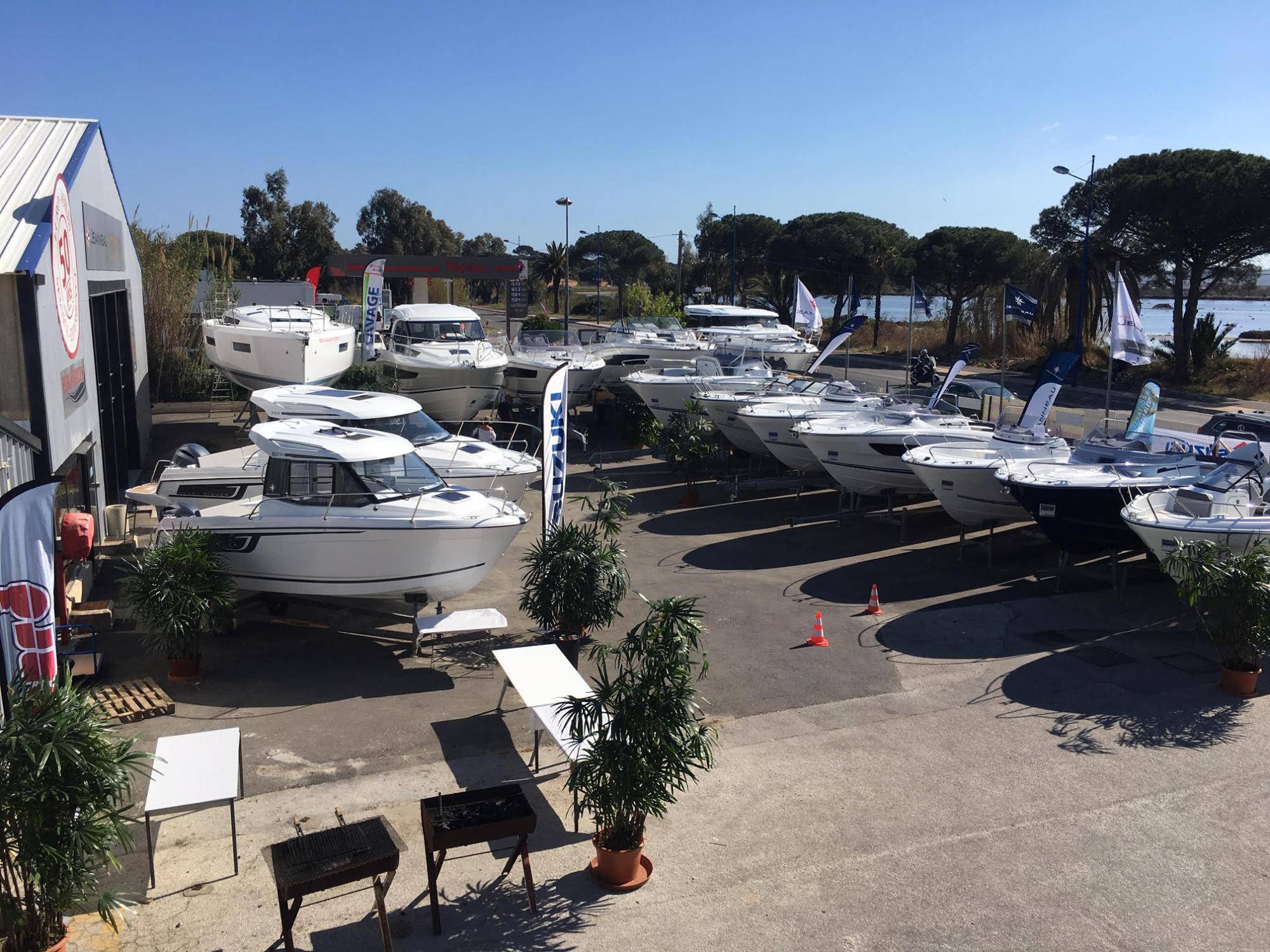 JEANNEAU, PRESTIGE, CNB, ZODIAC DEALERSHIP
Our shipyard offers you all the installations and improvements you wish to install on your boat : bow thruster, generator, windlass, refitting and interior refit....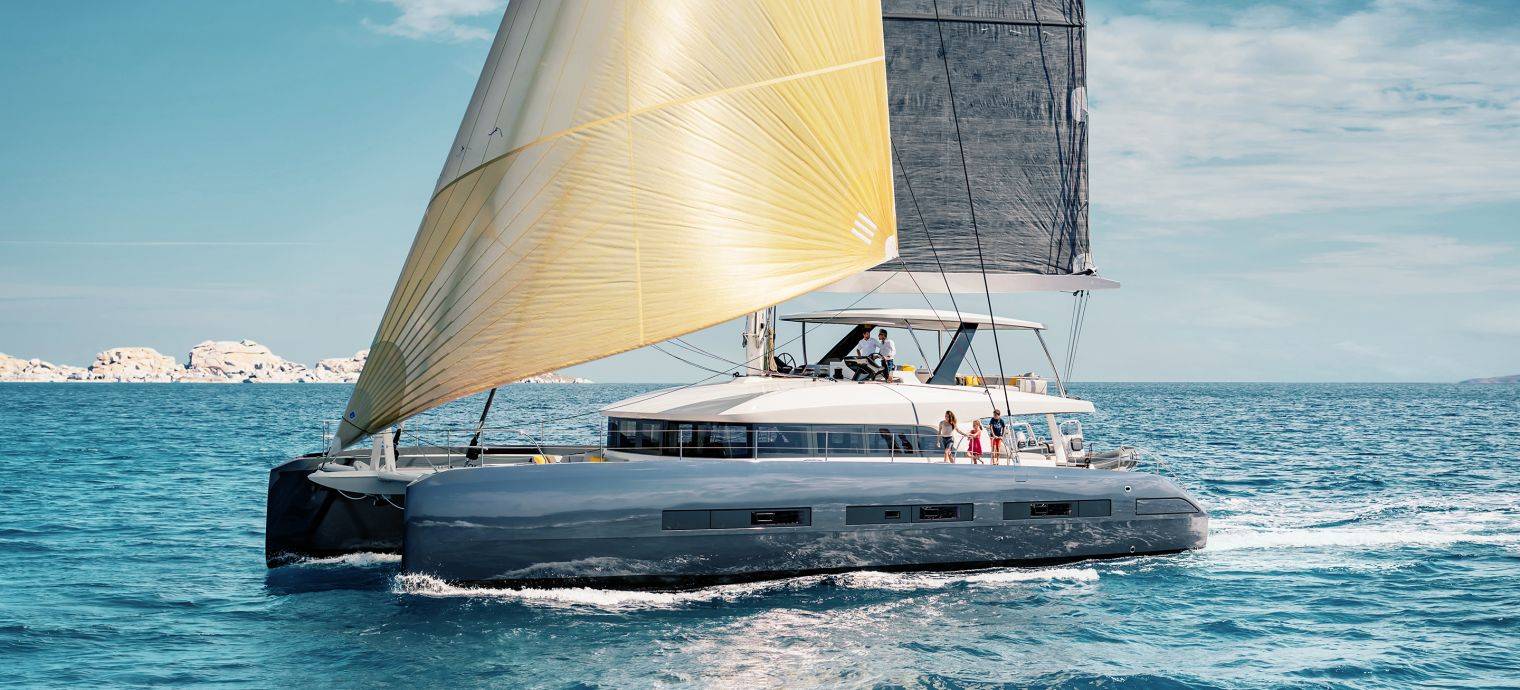 LAGOON
EURO-VOILES, becomes a LAGOON dealer in the Var and the Bouches du Rhône. Discover your Catamaran or your Motor Yacht for new sensations !
Today the world leader in cruising catamarans, Lagoon offers the largest choice of the market with 14 models from 40 to 78 ft.
Brand dedicated to life and freedom, Lagoon is born of a dream combining travel and comfort of large volumes.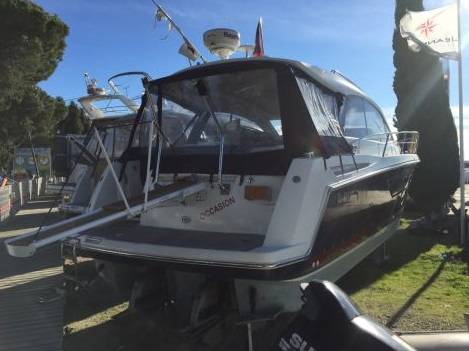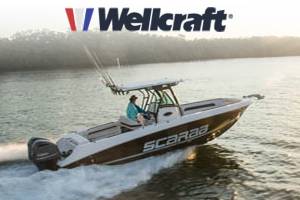 WELLCRAFT
Based in the Var in Hyères, EURO-VOILES distributes the boats
WELLCRAFT
. From sport fishing to family outings, discover the new
Wellcraft powerboat
models available !
From the Sportsman 180 to the Scarab 35 Tournament, take advantage of the many standard features and multiple customization choices: gel coat color, selection of upholstery, etc.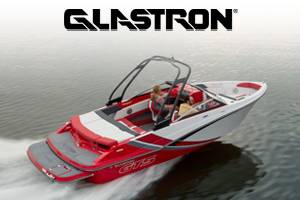 EURO-VOILES, based in Hyères in the Var, becomes a GLASTRON dealer. Discover your GLASTRON boat for new sensations !
From the GT 180 to the GTS 245, enjoy 3 engine options: Jet, Stern drive or Outboard.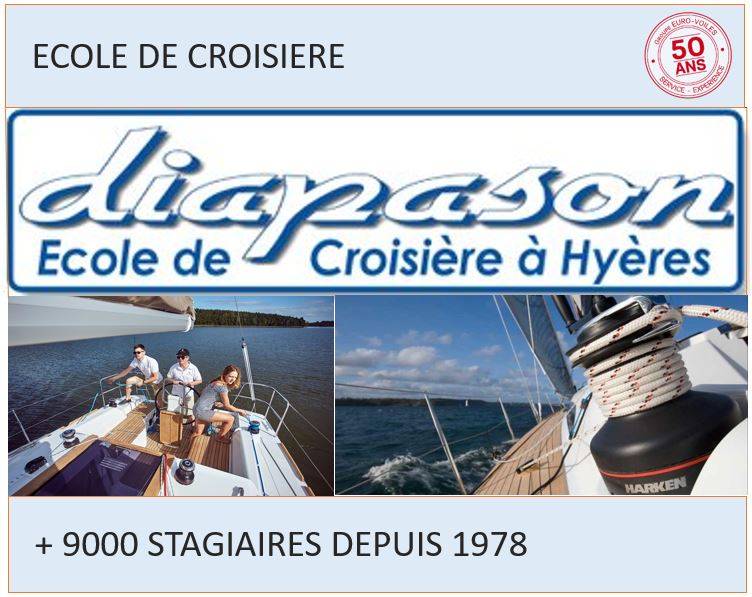 DIAPASON is since 1978, a cruise school that has passionately trained more than 9000 trainees in the pleasures and challenges of sailing.

HEXAVOILE, for almost 30 years, offers a wide range of boats for charter, ready to sail in the exceptional setting of the Bay of Hyères. Become a homeowner too with rental management programs.
Learn, Navigate and become an owner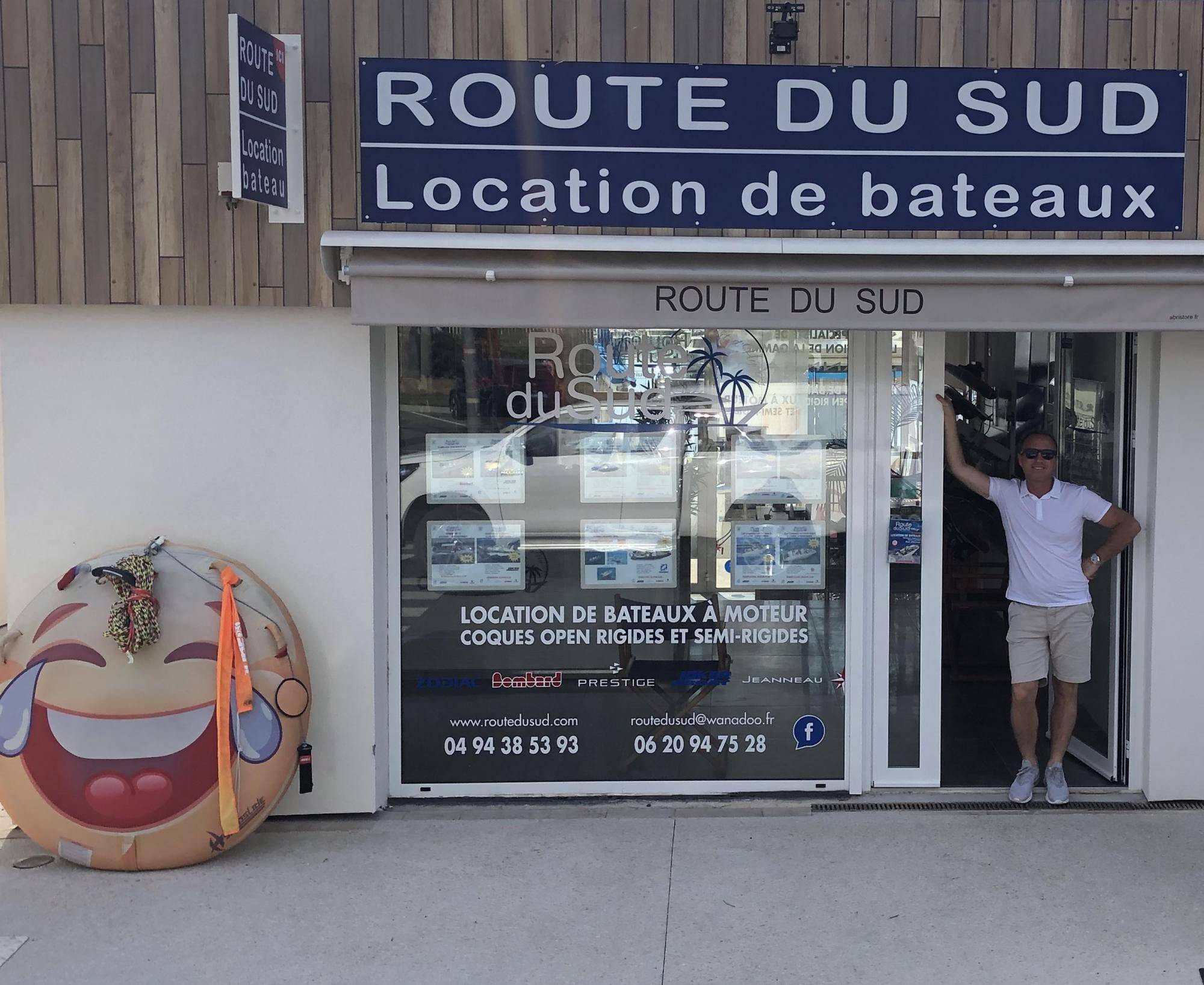 ROUTE DU SUD - RENTAL, MANAGEMENT OF PRESTIGE AND JEANNEAU MOTORBOATS
Specialist in
motorboat rental
, you can rent the entire
Jeanneau Cap Camarat
range as well as
Zodiac
and
Bombard
semi-rigid boats.